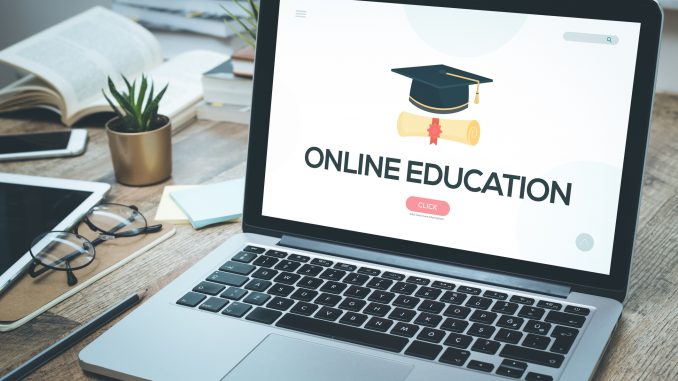 Dear Students,
When classes resume on August 19, many courses will be using online format, and as your Department, we are available to assist you and answer all questions that you might have related to your courses or any other concerns.
As you have already read in the Provost's emails, now more than ever, it is critical that you stay in touch with your professors with any questions you might have and also check your email regularly.
In addition to the current supportive system from the University, we, as your Department, would like to expand the assistance and offer help that you might need.
Help with Canvas:

If you are starting your first online course using Canvas, get up and running in under 30 minutes with the following overview videos. You will learn how to use Canvas, set your notification preferences, use the Canvas Student app, navigate the dashboard, and access and submit assignments.
Getting Started with Canvas as a Student
Please check the Canvas Student Tour Short Videos
Read the Student QuickStart Guide
Search the Comprehensive Canvas Student Guide
Search the Respondus Lockdown Browser FAQ Guide
How to Reach Us:



If you have any questions related to the specific online course, assignments or a Canvas related question in general, please contact any of the Department of Geological Sciences faculty (starting with your class professor) and/or your graduate teaching assistant. Faculty contacts are below (click on names for email addresses):
Dr. Nancy McMillan (Department Head)
Please stay connected with the Department on social media as well! You can find us at:
Twitter: https://twitter.com/NMSUGeology
Facebook: https://www.facebook.com/NMSU-Department-of-Geological-Sciences
Above all, stay safe and stay well!