DONATE TODAY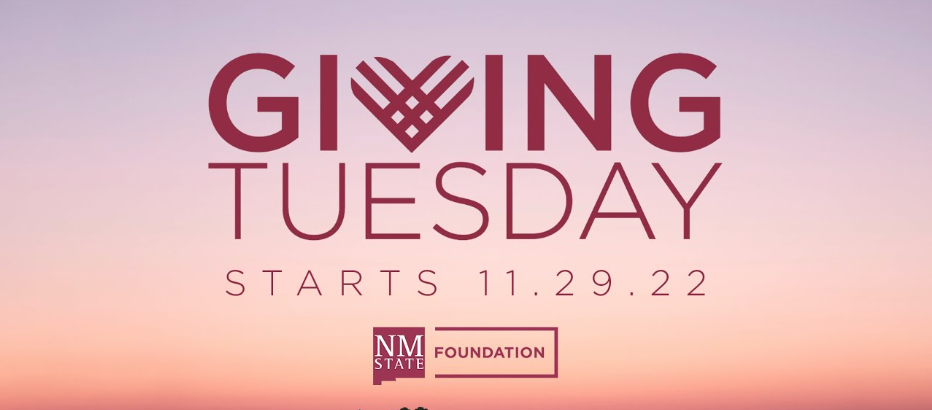 This year we are asking for support for the following endeavors (click the fund name below to donate online):
The Southern Rift Institute promotes field-based student research on Rio Grande rift geology.
Geology Field Teaching and Research
Geological Sciences Department
Geological Sciences General Scholarship
RE and FD Clemons Field Scholarship
William R. Seager Endowed Fund for Field-Based Research
Russell Jentgen Endowed Scholarship
Robert and Janet Stoll Endowed Geological Sciences Undergraduate Research Fund
John R. Young Memorial Endowed Scholarship
Timothy Frost Lawton Endowed Scholarship
Glen A. Brown Endowed Scholarship for Field-Based Research
Dr. Thomas Giordano Endowed Scholarship
You have two options for your tax-deductable donation. Simply click on the links above, or if you prefer to pay by check, make it out to "NMSU Foundation" and include the fund number or name in the memo line. Mail to:
University Advancement
NMSU Foundation, Inc.
1305 N. Horseshoe Drive
Dove Hall, Room 212 P.O. Box 3590
Las Cruces, NM 88003-3590
For questions, call the Department at 575-646-2708, or the Foundation at 575-646-1613 or 800-342-6678.
Your donation, big or small, will be greatly appreciated!
---
For more information contact:
Department of Geological Sciences/MSC 3AB
P.O. Box 30001
Las Cruces, NM 88003
(575) 646-2708
geology@nmsu.edu
---
Please send your comments/suggestions to geology@nmsu.edu